Allied Health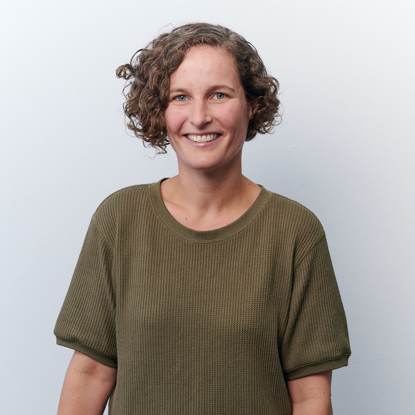 Physiotherapist – Lucy Joske
Lucy is a senior physiotherapist who has worked extensively in private practice and hospitals. Lucy seeks to thoroughly understand your pain and limitations and to assess and diagnose your condition. Her treatments consist of manual therapy, dry needling, education and advice, and targeted strength-based rehabilitation. Lucy has particular expertise in treating: back pain, neck and shoulder pain, hip pain, vertigo, paediatrics, pre/post-natal and sports injuries. Lucy prides herself on the level of care and attention she offers to all of her patients.
Physiotherapist – Lucy Joske is available for consultation on the following days:
Monday

Tuesday

Thursday

Friday
Book Appointment
Practice Team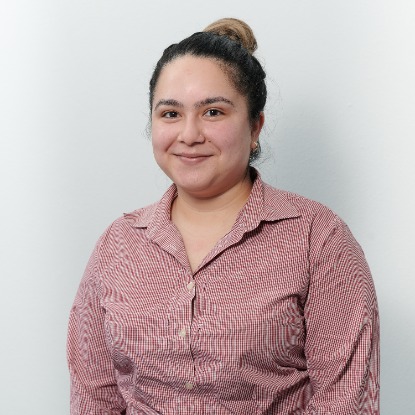 Registered Nurse - Pritisma Rimal
Pritisma is passionate about providing high level of care to our patients and assisting our Doctors to deliver comprehensive patient care.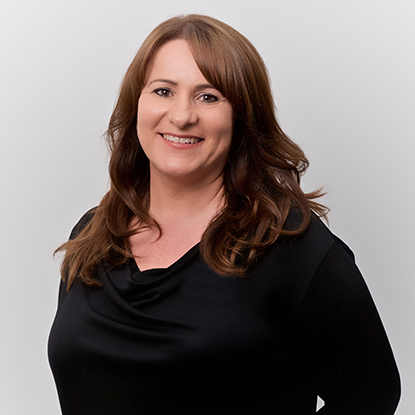 Practice Manager - Anita Tammaro
Anita Tammaro has been Practice Manager at Garema Place Surgery since March 2016. Anita has worked in General Practice for approximately 15 years and has a wealth of experience in this field. Anita is always willing to assist and is very happy to receive feedback on any aspect of our service.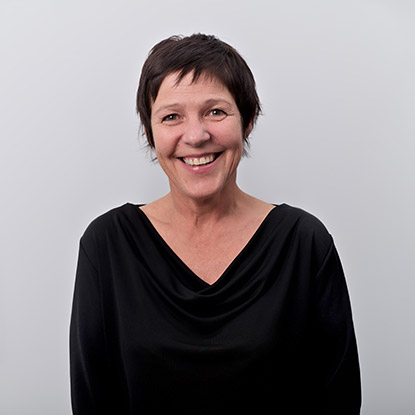 Reception Manager - Karen Laing
Karen has been Reception Manager at Garema Place Surgery since May 2016. Karen has a background in Legal and Education administration. This extensive experiences enables Karen to work with Garema Place Surgery team to provide a high level of service to our patients.