Your GP in Canberra City
During the pandemic we are offering a combination of telehealth and face to face appointments. Please telephone reception if you wish to book a face to face consultation. Telehealth appointments may be booked online.

Video consultation is preferred to telephone as we are able to provide a more thorough assessment. All doctors are able to book a face to face consultation if required and your doctor will advise if this is the case. There will only be one fee for both consultations.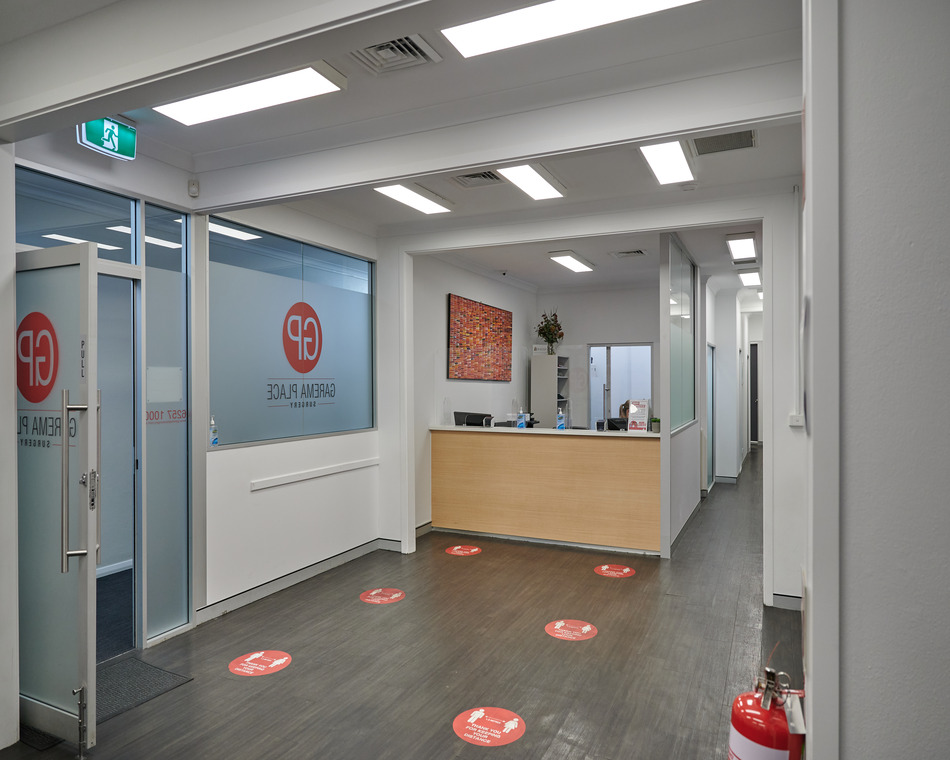 COVID-19 Vaccine Rollout
We are pleased to inform you that Garema Place Surgery will be administering
COVID 19 vaccination.