Your GP in Canberra City
Garema Place Surgery has been providing health care to residents of the city and surrounding areas since 2000. Our aim is to provide you with comprehensive health care in a convenient location. We would like Garema Place Surgery to be your health care home. In response to Covid-19 restrictions and guidelines, GPS are now offering telehealth consultations.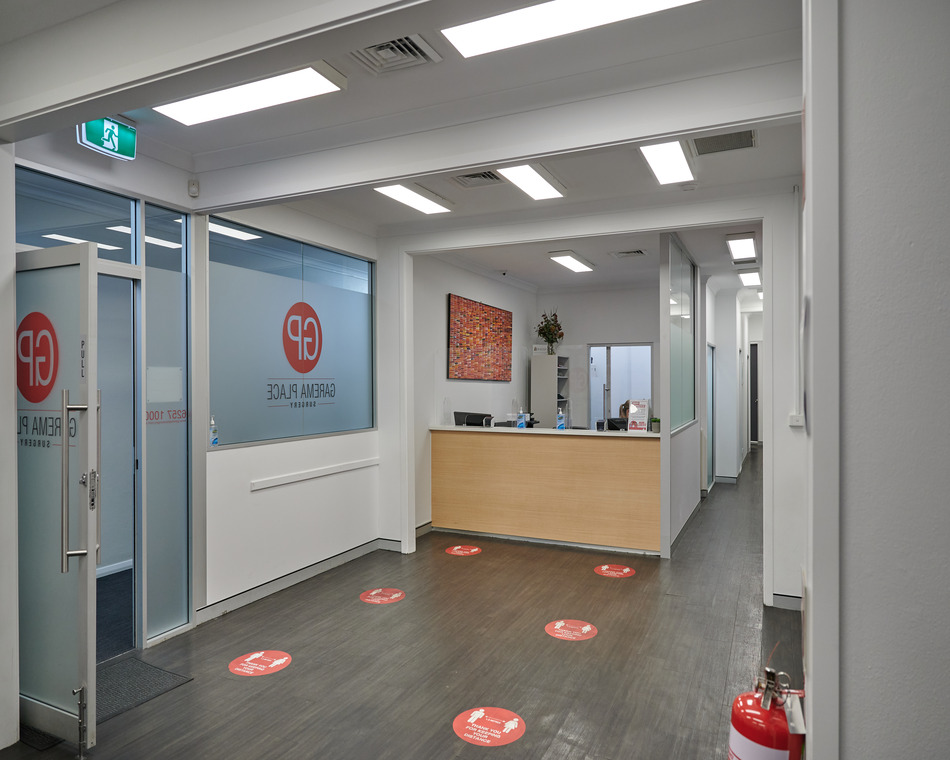 COVID-19 Vaccine Rollout
We are pleased to inform you that Garema Place Surgery will be administering
COVID 19 vaccination.