Your GP in Canberra City
During the lockdown we will be offering telehealth in place of face to face appointments wherever possible.

Vaccinations are continuing during lockdown.

Your Doctor will advise if a face to face consultation is necessary.

Telehealth and Covid vaccination appointments may be booked online. Thank you for your understanding and cooperation.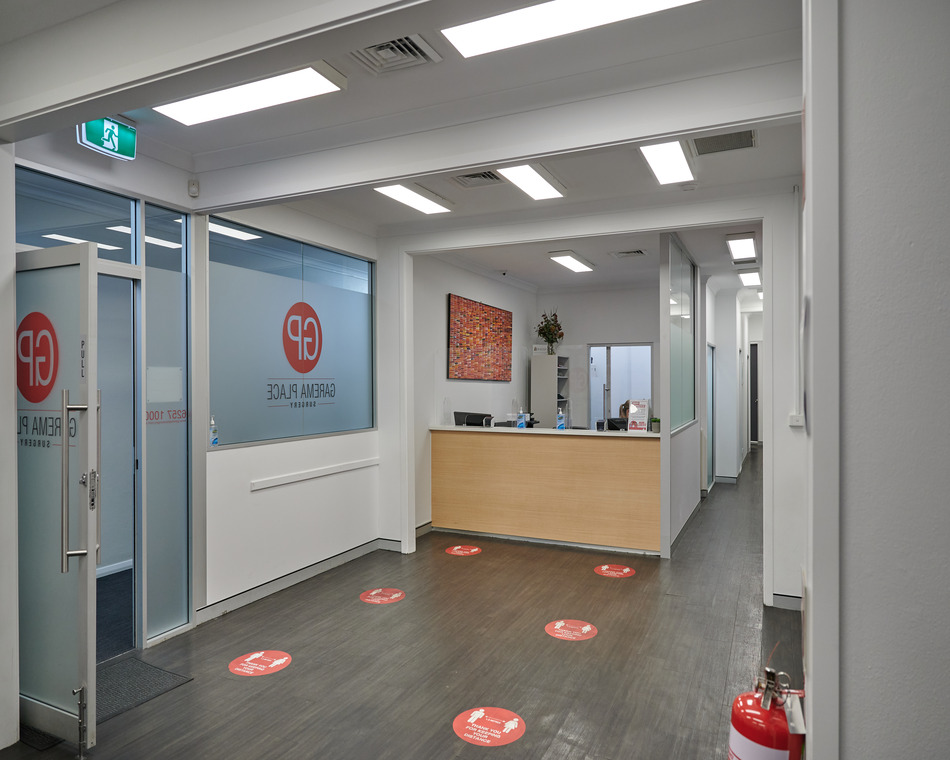 COVID-19 Vaccine Rollout
We are pleased to inform you that Garema Place Surgery will be administering
COVID 19 vaccination.