Your GP in Canberra City
Garema Place Surgery has been providing health care to residents of the city and surrounding areas since 2000. Our aim is to provide you with comprehensive health care in a convenient location. Our philosophy is that General Practice is the cornerstone of health care and we believe in a holistic approach to your health, focusing not only on management of conditions but prevention.
COVID-19
Please note the following regarding our service during the pandemic. We are currently offering a combination of telehealth and face to face appointments. Online bookings are available for all appointments.

Telehealth appointments are recommended for the following situations:
If you are a confirmed Covid case please book a telehealth appointment within 5 days of your positive result so that an assessment may be made regarding eligibility for antiviral treatment.
If you have symptoms such as fever, cough, sore throat, shortness of breath or difficulty breathing, runny nose, loss of taste or smell.
If you have been instructed to have a Covid test and are awaiting a Covid PCR test result.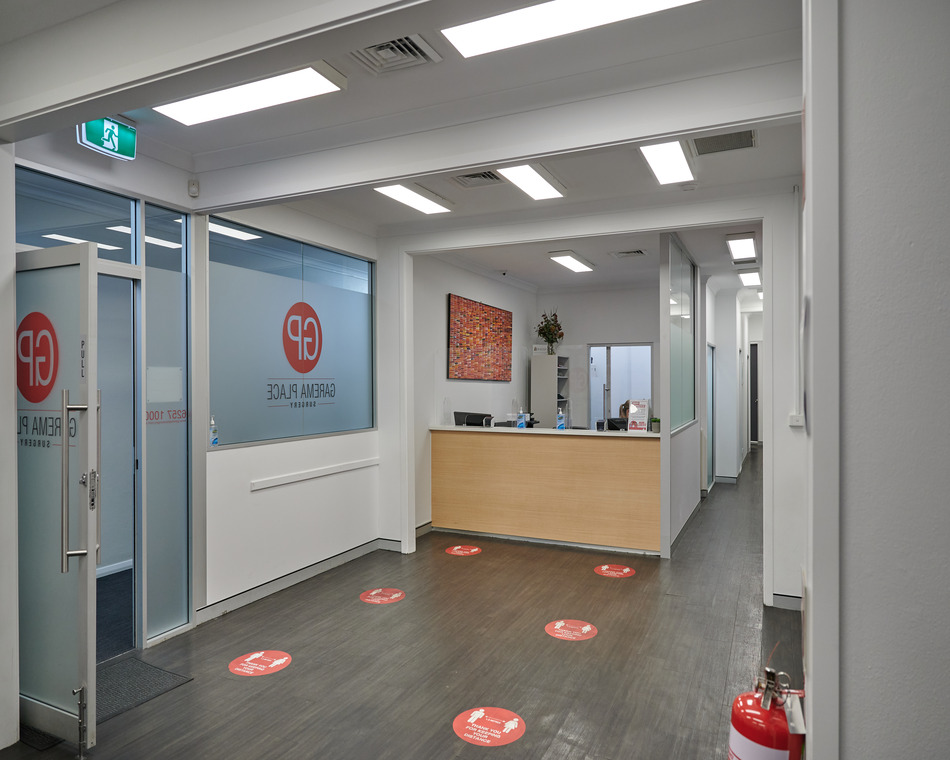 COVID-19 Vaccine Rollout
Garema Place Surgery continues to administer COVID 19 vaccinations for those aged 5 and over.

Please see health.gov.au to check your eligibility for booster doses.