Your GP in Canberra City
Garema Place Surgery has been providing health care to residents of the city and surrounding areas since 2000. Our aim is to provide you with comprehensive health care in a convenient location. We would like Garema Place Surgery to be your health care home. In response to Covid-19 restrictions and guidelines, GPS are now offering telehealth consultations.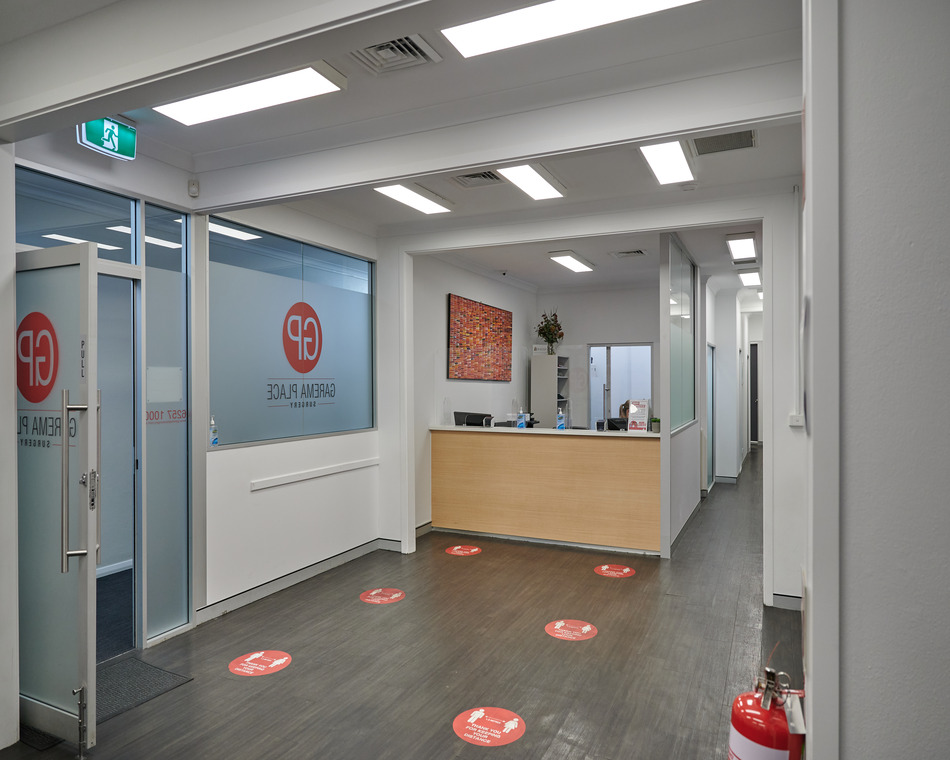 COVID-19 Vaccine Rollout
We are pleased to inform you that Garema Place Surgery will be administering COVID 19 vaccination commencing with the Phase 1b roll out.
Our vaccines will arrive from April 12th.
Due to limited vaccine supply we will be receiving 50 doses per week. We will be taking online and phone bookings from 29th March including being able to add you to a vaccination waitlist.
Phase 1b eligibility criteria and how to prepare for COVID 19 vaccination are found on this website:
https://www.health.gov.au/initiatives-and-programs/covid-19-vaccines
We are expecting Influenza vaccines to be available in late April.
Please be aware that the COVID 19 vaccine and influenza vaccine must be given at least 14 days apart. Thank you for your patience and we will provide regular updates as we receive further information.