Your GP in Canberra City
Garema Place Surgery has been providing health care to residents of the city and surrounding areas since 2000. Our aim is to provide you with comprehensive health care in a convenient location. Our philosophy is that General Practice is the cornerstone of health care and we believe in a holistic approach to your health, focusing not only on management of conditions but prevention.


Covid 19
Please note the following regarding our service during the Covid 19 pandemic. We are currently offering a combination of telehealth and face to face appointments. Online bookings are available for all appointments. Telehealth appointments are necessary if you have any symptoms such as fever, sore throat, runny nose or cough,have been directed to quarantine or have visited any exposure sites. Video consultation is preferred to telephone as we are able to provide a more thorough assessment. Your doctor will advise during the telehealth consultation if a face to face appointment is required.

Please note that Medicare rebates may not be claimable for telehealth appointments if you are a new patient to the practice or have not attended the practice in the previous 12 months. Please wear a mask and attend the appointment alone wherever possible. Our waiting room seating is now in the corridor to allow for adequate social distancing.

Thank you for your cooperation during this time as we aim to keep everyone safe and well.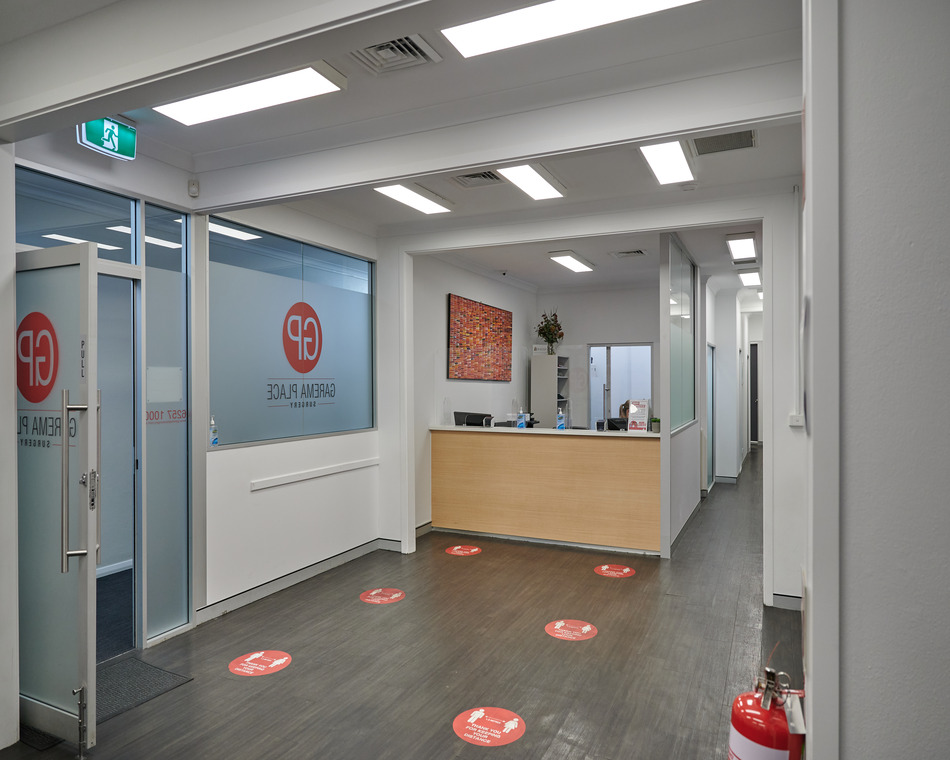 COVID-19 Vaccine Rollout
We are pleased to inform you that Garema Place Surgery will be administering
COVID 19 vaccination.