Contact Us
We welcome any enquiry being emailed to reception@garemaplacesurgery.com.au. This email is monitored during business hours and all enquiries are forwarded to your Doctor for further action. We aim to respond to you on the same day however this may not be possible if your Doctor is not consulting when your email arrives. For all urgent matters please telephone Reception for assistance. Please be sure to include your full name and date of birth for identification purposes.
Phone Number
Email Address
Post Box
PO Box 232 Civic Square ACT 2608
Your Privacy and Rights as a Patient
Garema Place Surgery is fully compliant with all Commonwealth and Territory Privacy Legislation requirements. All team members have signed confidentiality agreements and understand their responsibilities in regard to your privacy and the confidentiality of your health record. Your record will be accessed by authorised persons only.
Download Full Privacy Policy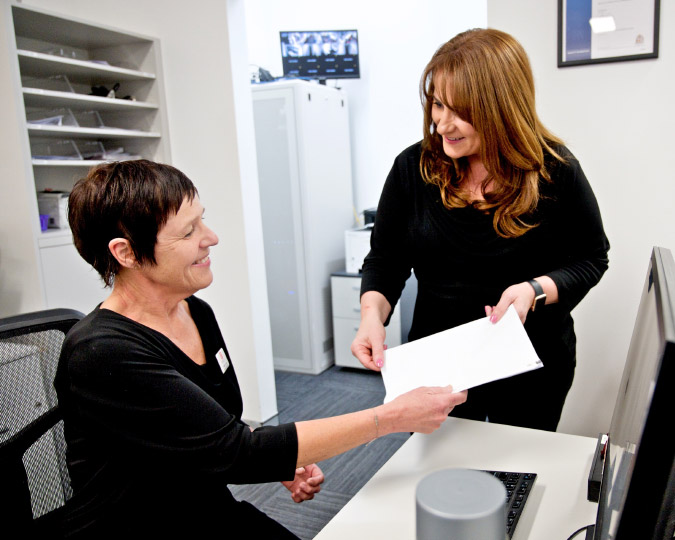 Feedback
We are very happy to receive feedback about our service. You may provide feedback in writing, via email or online. Please address this correspondence to the Practice Manager. We are committed to providing high quality comprehensive care so if you have concerns about any part of our service please inform one of our Reception team or the Practice Manager.
If you are not satisfied with the process, you may also wish to contact the Health Services Commissioner.
Health Services Commissioner
ACT Human Rights Commission
GPO Box 158,
Canberra ACT 2601
Telephone: (02) 6205 2222
Email: human.rights@act.gov.au
Take Our Survey