Services
Garema Place Surgery has been providing health care to residents of the city and surrounding areas since 2000. Our aim is to provide you with comprehensive health care in a convenient location. Our philosophy is that General Practice is the cornerstone of health care and we believe in a holistic approach to your health, focusing not only on management of conditions but prevention. We would like Garema Place Surgery to be your healthcare home.
View Our Services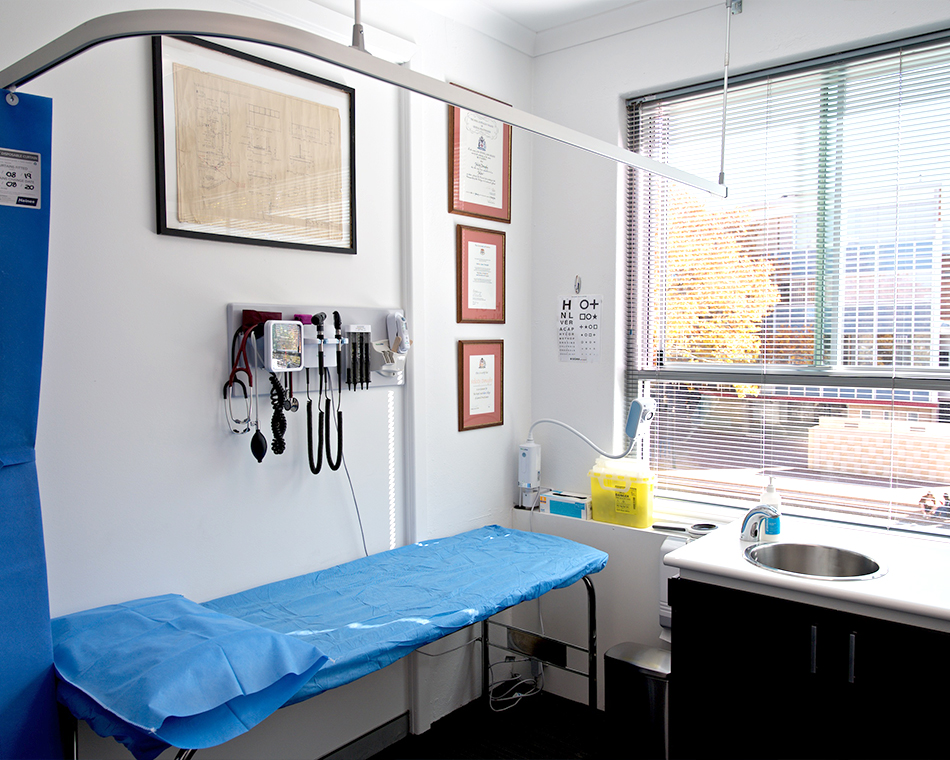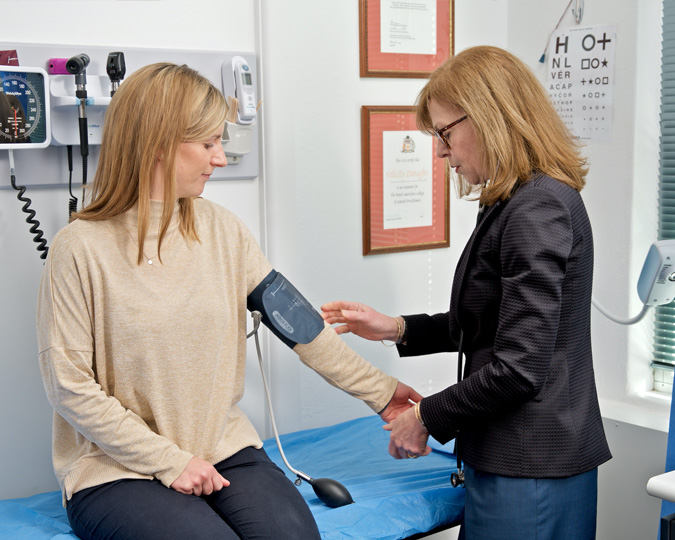 Our services include
Women's Health

Breastfeeding Medicine

Men's Health

Paediatrics and childhood health checks

Tongue Tie assessment/release

Mirena insertion

Immunisation

Travel medicine and vaccination including Yellow Fever

Chronic disease management/Care Plans

Skin Cancer Screening

Pre employment medicals

Minor Skin Procedures

Audiometry

Spirometry

Health Assessments

Physiotherapist

Telehealth Appointments
Recalls
We operate a recall system to assist you in maintaining optimal health. We will send reminders via SMS reminder, phone call or letter when you are due for repeat examination or investigation.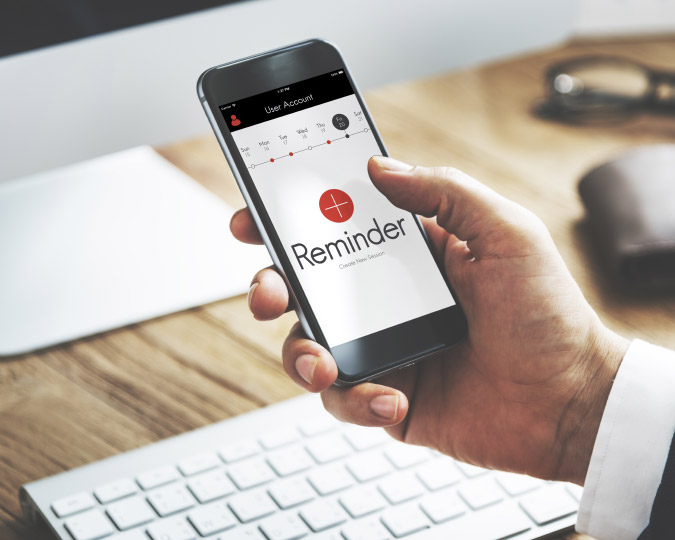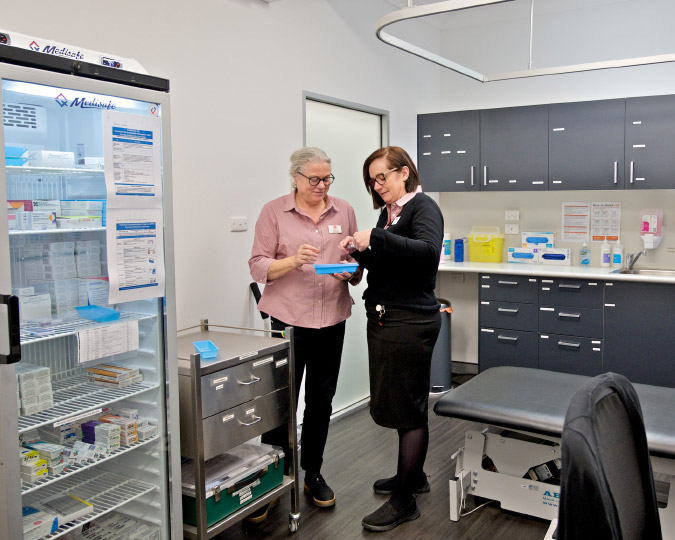 Investigation results
We believe that investigation results should be communicated within an appointment. This allows for adequate explanation and discussion and further management to be planned.
It is advisable to make an appointment with your Doctor once you have had the investigation.
All results are received electronically so there is no need for you to bring them with you.
We will send an SMS or will telephone you if you have results to be discussed and have not made an appointment.
If there is an urgent need to discuss results you will be contacted by your Doctor.
Repeat Prescription, Referral, Pathology and Radiology Requests
Requests for repeat prescriptions and referrals do require an appointment so that your health can be appropriately and safely monitored.
Please book online or call (02 6257 1000) Reception to book an appointment.